Massachusetts HVAC Service Experts
Are you in need of service on your heating or cooling system? Jay Moody's team of qualified HVAC service technicians are ready for the job.
For more information about our services, click on the system you are looking to have serviced or repaired.
HVAC Systems We Service
---
Mini-Split Repair & Maintenance
Jay Moody HVAC is a certified Diamond Elite Mitsubishi contractor in Massachusetts, providing expert service and repair for Mitsubishi mini-split systems. Our certification ensures that your Mitsubishi mini-split system is handled by professionals specifically trained to provide the highest quality service.
Please be aware, Jay Moody HVAC exclusively services Mitsubishi brand mini-splits.
Mini-Split Heat Pump Maintenance
Mini-split heat pumps should receive a preventative maintenance service once every year. This helps to ensure improved system efficiency, lifespan and warranty protection. Preventative maintenance includes thorough system cleaning and inspection of the systems operations.
In addition to preventative maintenance, we recommend homeowners clean their mini-split air filters every few months. This helps to improve your home's indoor air quality and improve system efficiency.
Mini-Split Heat Pump Repairs
At Jay Moody HVAC, we understand the importance of having a reliable HVAC system that keeps your home comfortable year-round. Our skilled HVAC service technicians are trained in diagnosing and repairing Mitsubishi mini-split issues, providing you with the peace of mind that your system is in good hands. Trust us to keep your home's HVAC system running smoothly, so you can focus on enjoying the comfort of your home.
---
Furnace Repair & Maintenance
Jay Moody HVAC offers top-quality furnace services and repairs to Massachusetts homeowners. Our experienced team can handle any furnace issue, including simple maintenances and complex repairs. We work hard to ensure that your heating system is reliable and safe during the cold winter months.
Furnace Maintenance
Annual preventative maintenance for furnace systems is essential for optimal efficiency and effectiveness. Cleaning and inspecting the system annually can identify potential issues, prevent breakdowns, extend the system's lifespan, and save on energy costs.
Furnace Repairs
At Jay Moody HVAC, our team of qualified technicians takes pride in their ability to diagnose and repair furnace issues. We strive to provide excellent service to ensure that our customers feel confident and informed about their heating systems. Furnace malfunctions can be stressful, which is why we work diligently to get your heating system back up and running as quickly and efficiently as possible. Count on us to keep you warm and comfortable throughout the winter season.
---
Boiler Repair & Maintenance
Jay Moody HVAC offers a range of exceptional maintenance and repair services for homeowners in Massachusetts with boilers. With years of experience and a strong focus on customer satisfaction, our team of experts ensure efficient and smooth operation of boilers year-round, from routine tune-ups to major repairs.
Boiler Maintenance
Jay Moody HVAC highly recommends annual preventative maintenance for optimal performance of your boiler heating system.
Preventive maintenance helps avoid expensive breakdowns and repairs.
Regular maintenance can improve the system's efficiency, resulting in lower energy bills.
It ensures that the heating system operates safely, without posing any risks to the home or its occupants.
Boiler Repairs
Jay Moody HVAC offers reliable and efficient boiler repair services for homeowners in Massachusetts. Our team is dedicated to providing HVAC service that keeps our customers confident and informed! From minor trouble-shooting to larger repairs, Jay moody HVAC is here to keep your boiler heating!
---
Central AC Maintenance & Repair
Jay Moody HVAC offers maintenance and repair services for central air conditioner systems in Massachusetts. Our team of skilled technicians provides routine maintenance, repairs, and replacements to ensure our customers' AC systems are running at peak performance, keeping homes cool and comfortable throughout summer.
Central Air Conditioner Maintenance
Jay Moody HVAC recommends annual preventative maintenance for central AC systems to extend their lifespan, improve energy efficiency, and enhance indoor air quality. Regular maintenance can identify and fix small issues before they become major problems, saving you money in the long run. Additionally, a well-maintained AC system uses less energy and improves indoor air quality, making it a smart investment in both the longevity of the system and your own comfort and well-being.
Central Air Conditioning System
Jay Moody HVAC is a skilled and experienced in repairing central air conditioning systems in Massachusetts. We diagnose, repair, and maintenance heating systems with precision, ensuring that our customers are informed and confident in their choices.
---
Join Jay Moody HVAC's Premium Maintenance Plan!
Streamline your annual HVAC maintenance(s) with a Jay Moody HVAC Premium Maintenance Plan. Plus receive:
15% electrical services (excludes new system installs)
15% off any necessary HVAC repairs
$100 annual credit towards a new system
and more!
Take a look at this recent HVAC service on a fuel heating system!
Offering 5-Star Service
Hear what your Massachusetts neighbors have to say about their Jay Moody HVAC service experience!
"Overall a great experience! The technician did a great in servicing the heating unit and provide great advice on how best to maintain the system."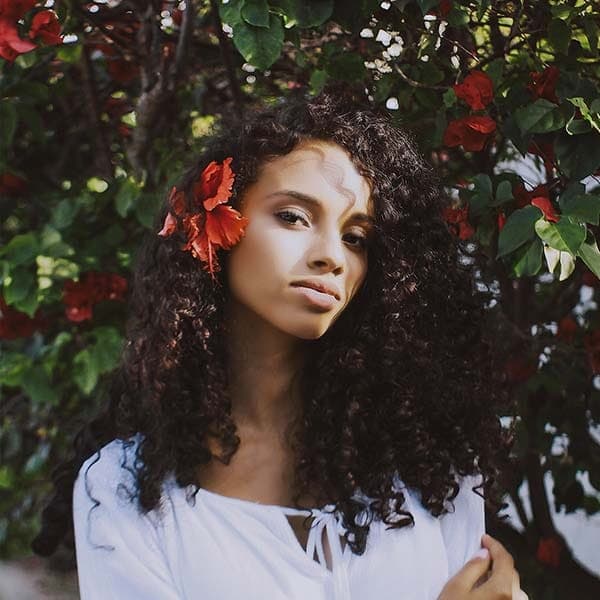 Kristofer D.
5-Star Google Review
"Again, excellent service. Professional, on time, careful, communicative. I am so pleased with the work this company has done for us. Can't recommend them highly enough."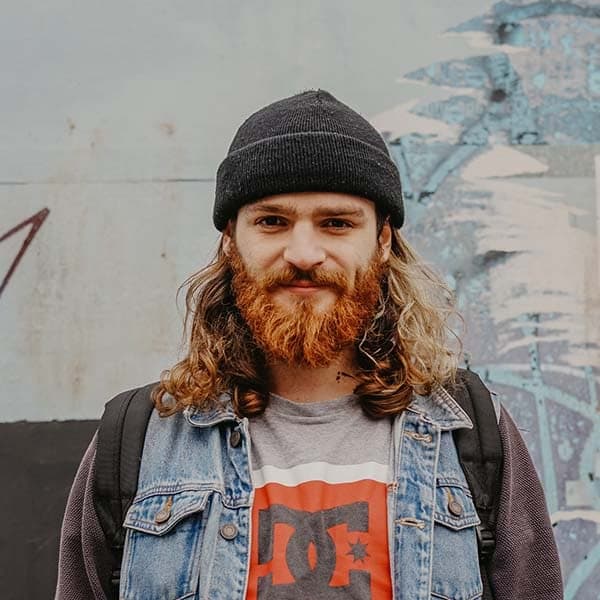 Jane A.
5-Star Google Review
"Jay Moody HVAC is a great company. They are always punctual. Their staff is polite and courteous. And I find them to be a great value. I would use them again."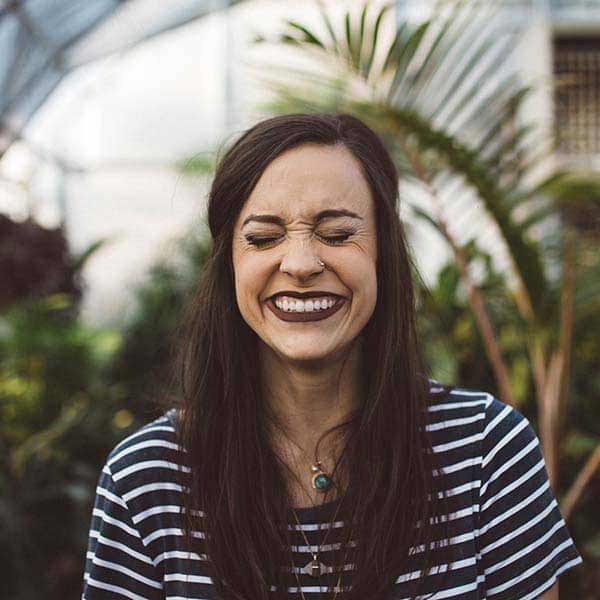 M & D Oles
5-Star Google Review
Frequently Asked HVAC Service Questions
Jay Moody HVAC is dedicated to providing top-tier service. This includes equipping our technicians with the best tools and training, and our customers with the knowledge necessary to make confident decisions regarding their HVAC systems.
What is the difference between HVAC maintenance and repairs?

HVAC (Heating, Ventilation, and Air Conditioning) systems require regular maintenance to ensure they operate efficiently and effectively. Annual preventative maintenance (PM) involves routine inspection, cleaning, and tuning of the system to prevent any potential issues from arising. This includes replacing filters, checking refrigerant levels, inspecting the electrical components, and ensuring the system is functioning properly.

Lack of regular maintenance, system age and design are all factors that may result in necessary HVAC repairs. Repairs address issues that affect the HVAC system's operation with the HVAC system, examples include a broken compressor or a refrigerant leak.
What does HVAC service cost?

Preventative Maintenance pricing starts at $150 for ductless mini-splits and $200+ for central systems. Additional necessary HVAC services will be billed using our flat rate pricing and will be communicated at the time of your service.

All service repair appointments include a $200 diagnostic fee. In the event that additional repairs are necessary, the diagnostic fee will be waived and the service will priced using flat-rate pricing.

Jay Moody HVAC utilizes "flat rate" pricing, which charges based on the maintenance/repair being provided, not based on an hourly labor rate. This up-front pricing approach is meant to build trust with our customers by eliminating unexpected charges and incentivizes technicians to work efficiently and effectively.

HVAC service pricing is dependent on your system. For a more accurate price estimate, reach out to our service department!
What HVAC systems does Jay Moody HVAC service?

Jay Moody HVAC is qualified to service and install the following HVAC systems:

Furnaces
Boilers
Mitsubishi Mini-Splits
Central Air Conditioners
Central Air Source Heat Pumps
Does Jay Moody HVAC charge a diagnostic fee?

Yes, Jay Moody HVAC charges a $200 diagnostic fee, which includes a thorough inspection and trouble-shoot of your system.
Schedule Your Next Service Appointment!
Not sure if we service your town? Check here!